Hotel Louvre Saint Romain.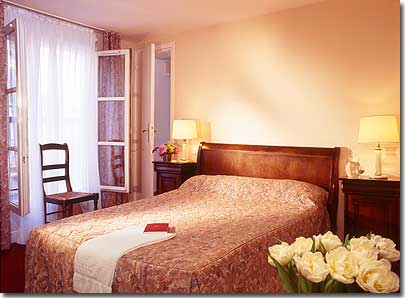 You will be able to enjoy the comfort and cosy atmosphere of our 34 well-appointed rooms ...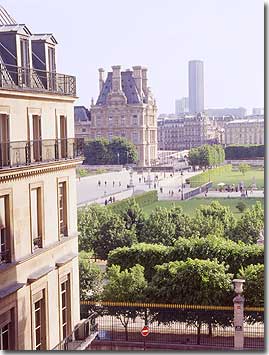 and our staff will be pleased to assist you in any way to make your visit as pleasurable as possible.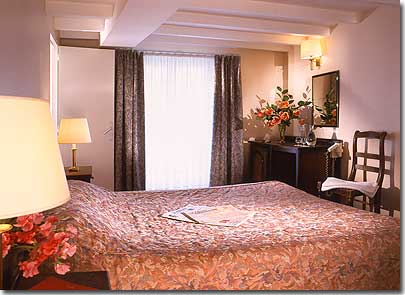 Buffet breakfast is served in the charming stone-walled vaulted cellar.
Our Services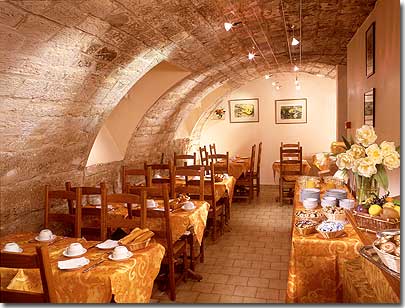 Satellite TV, Mini-Bar, Safe, Hairdryer, Laundry service,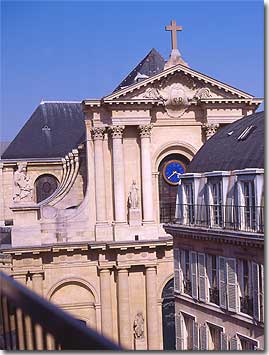 24 hour Concierge and Reception staff, round the c10ck tea and coffee facility.